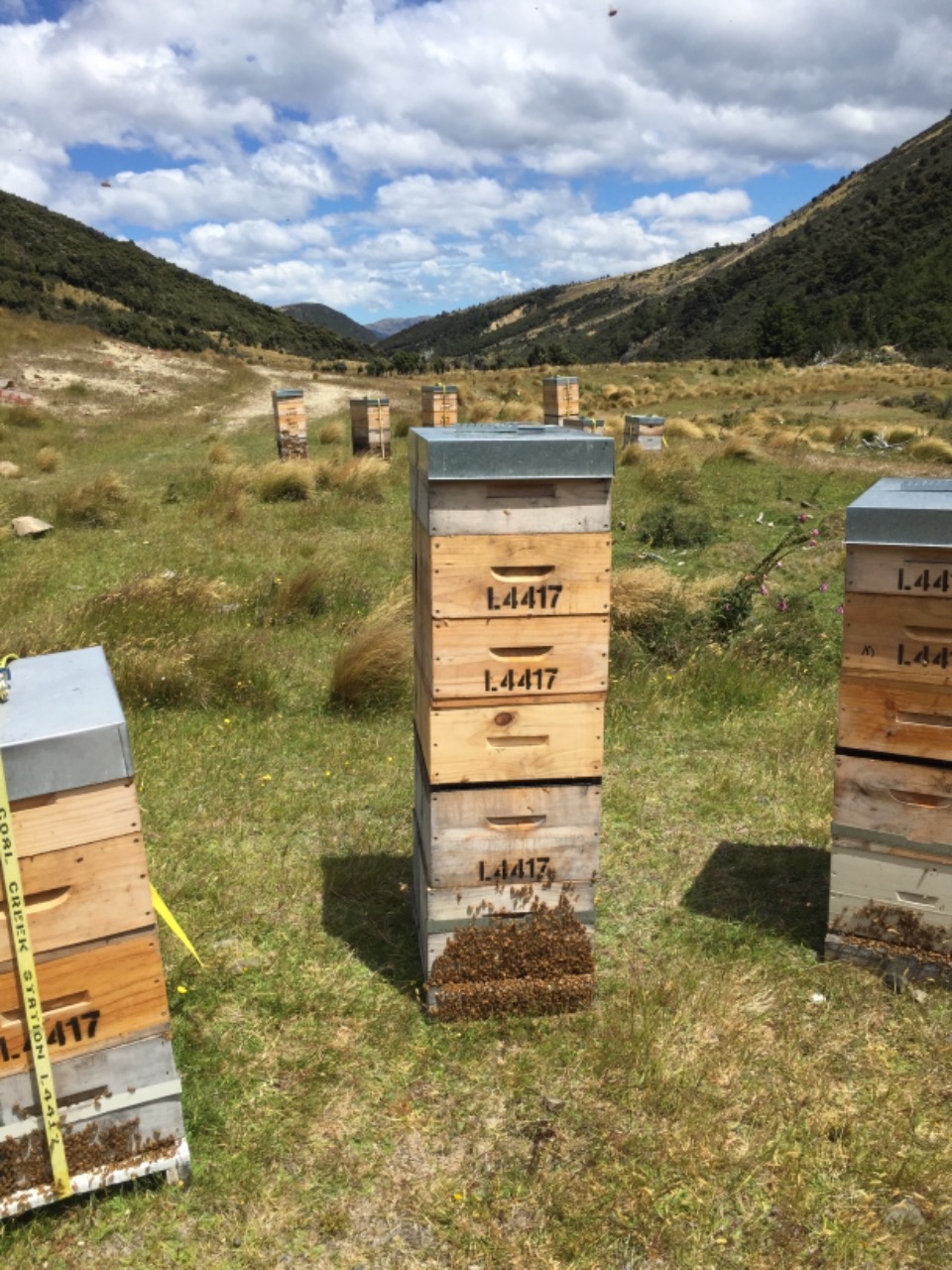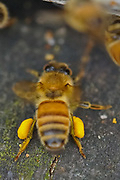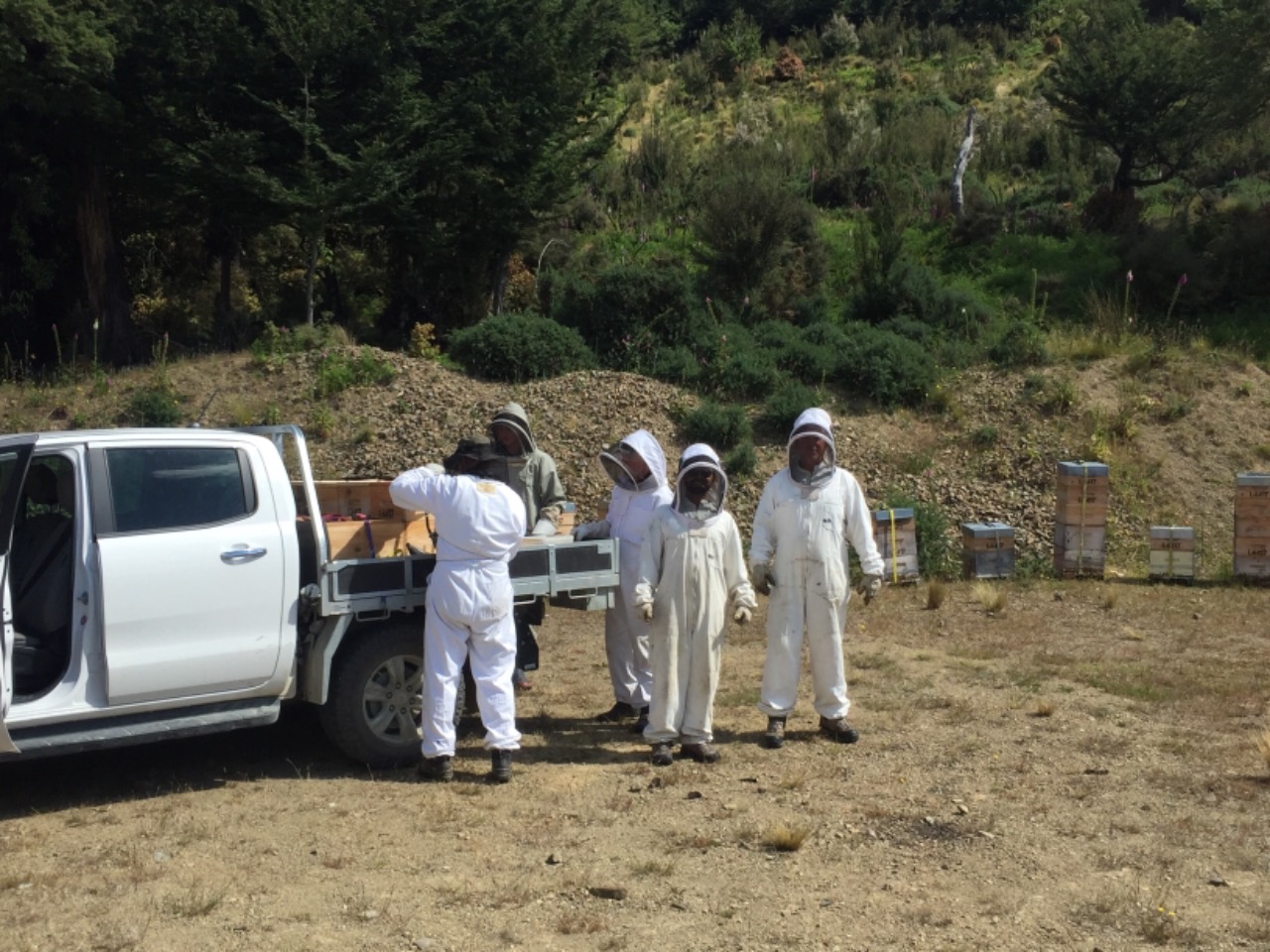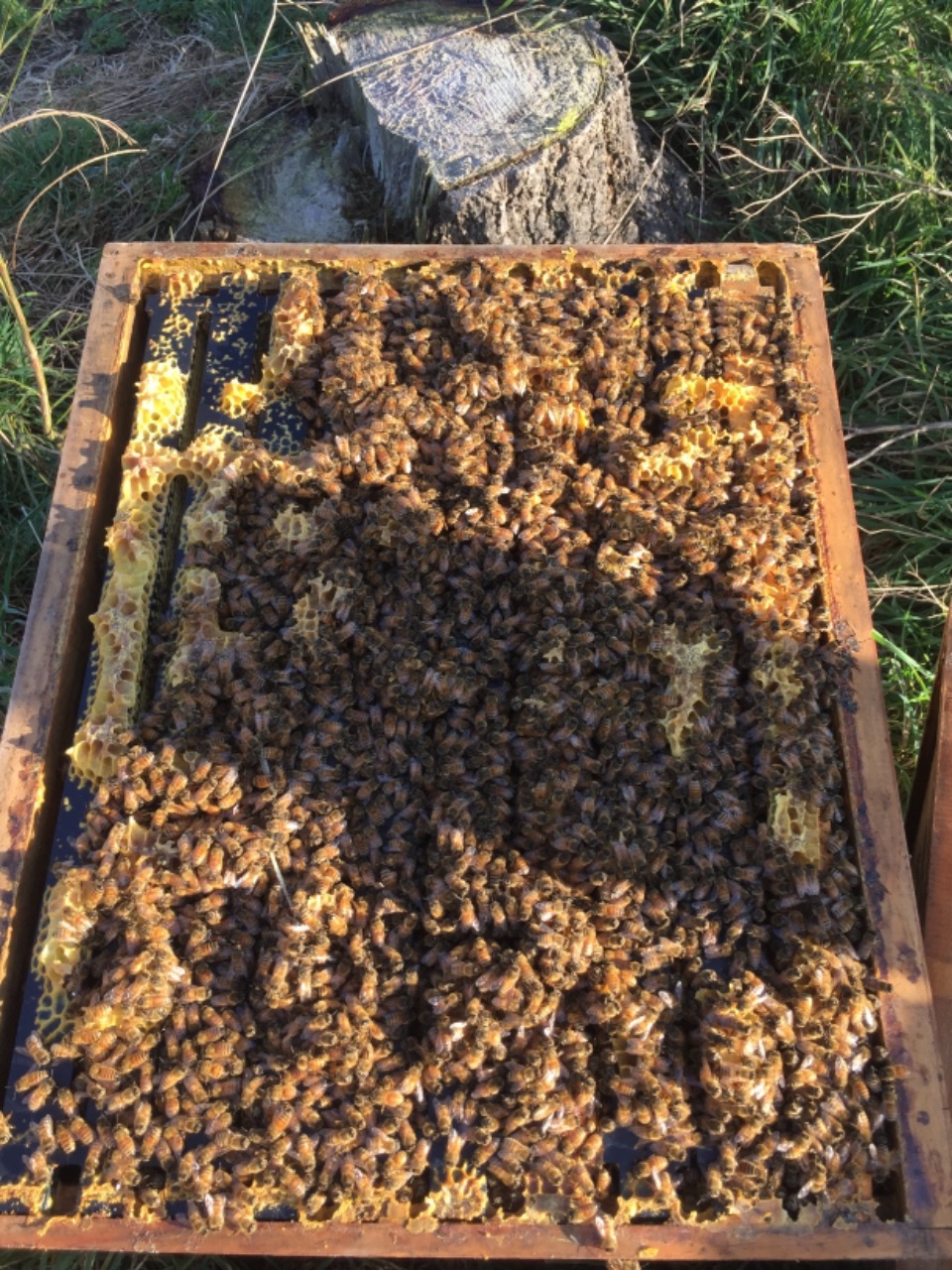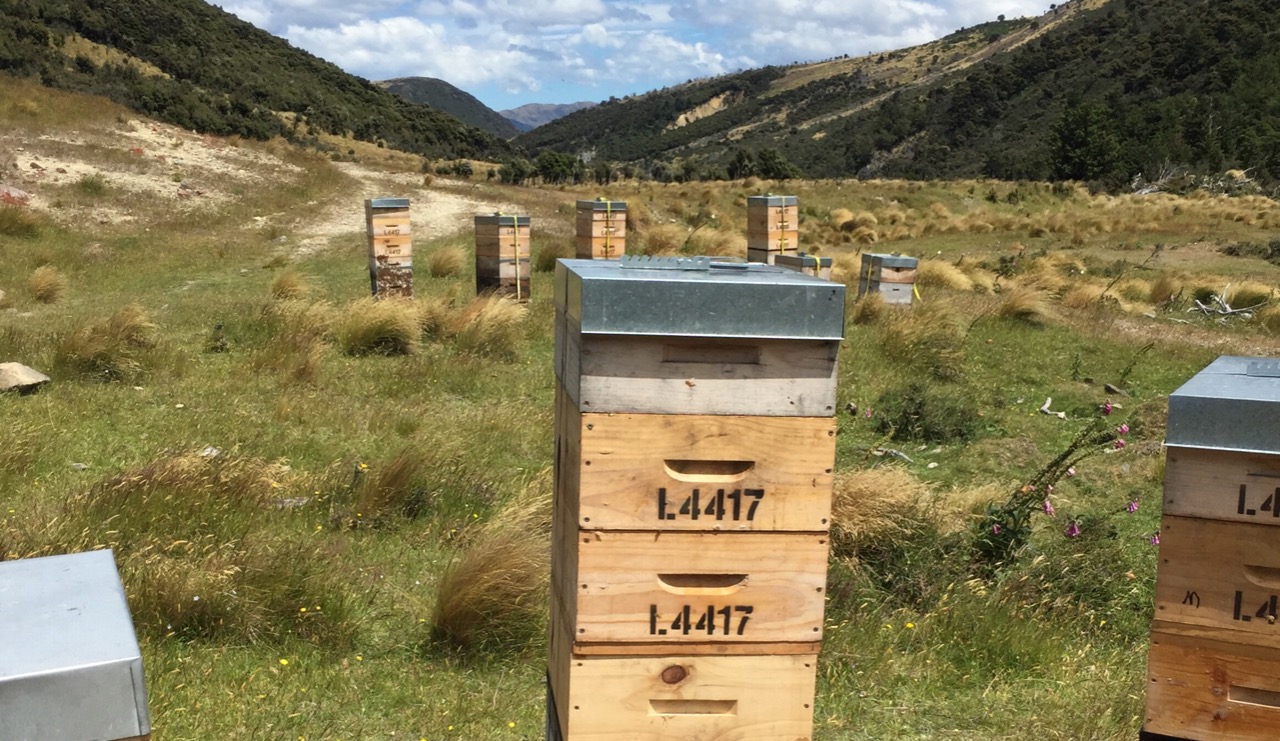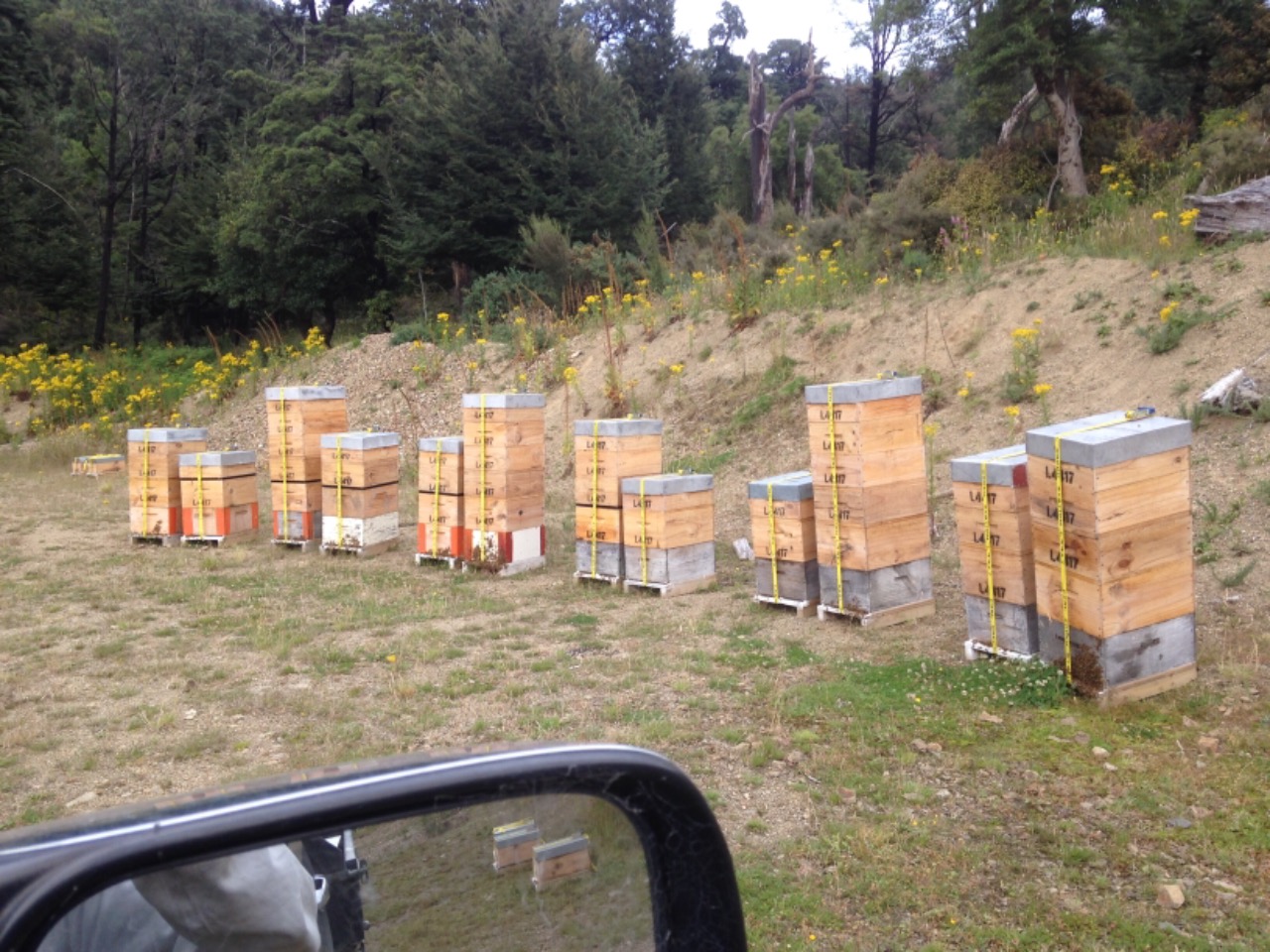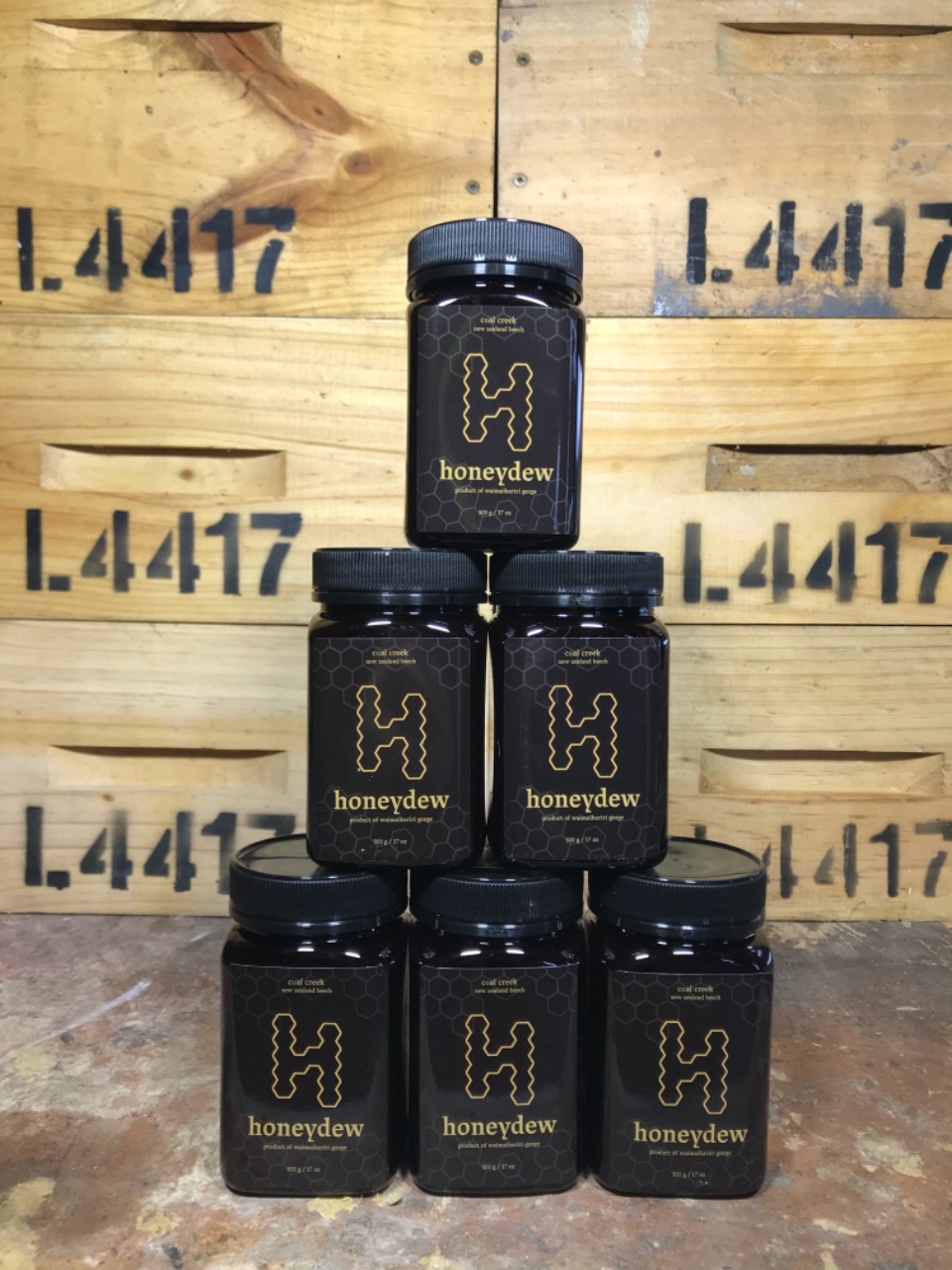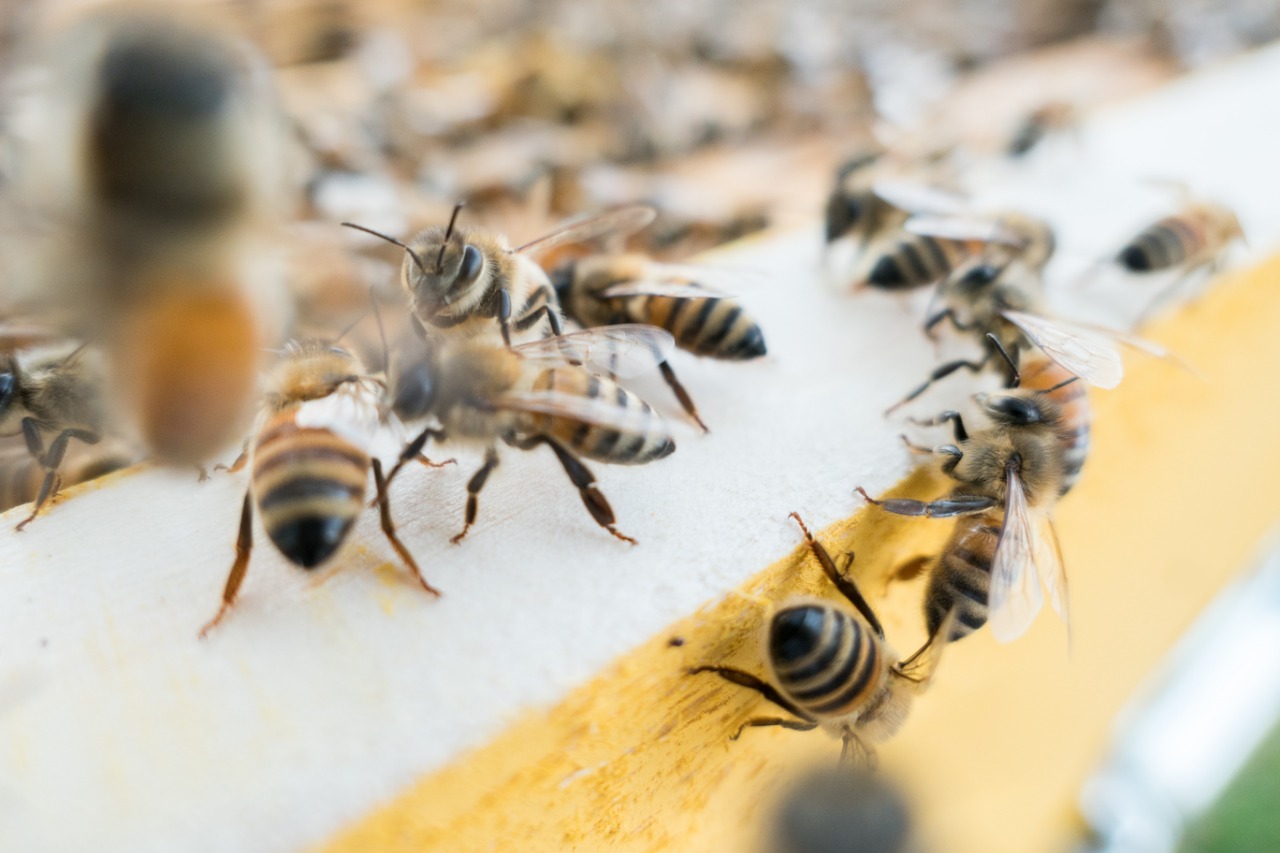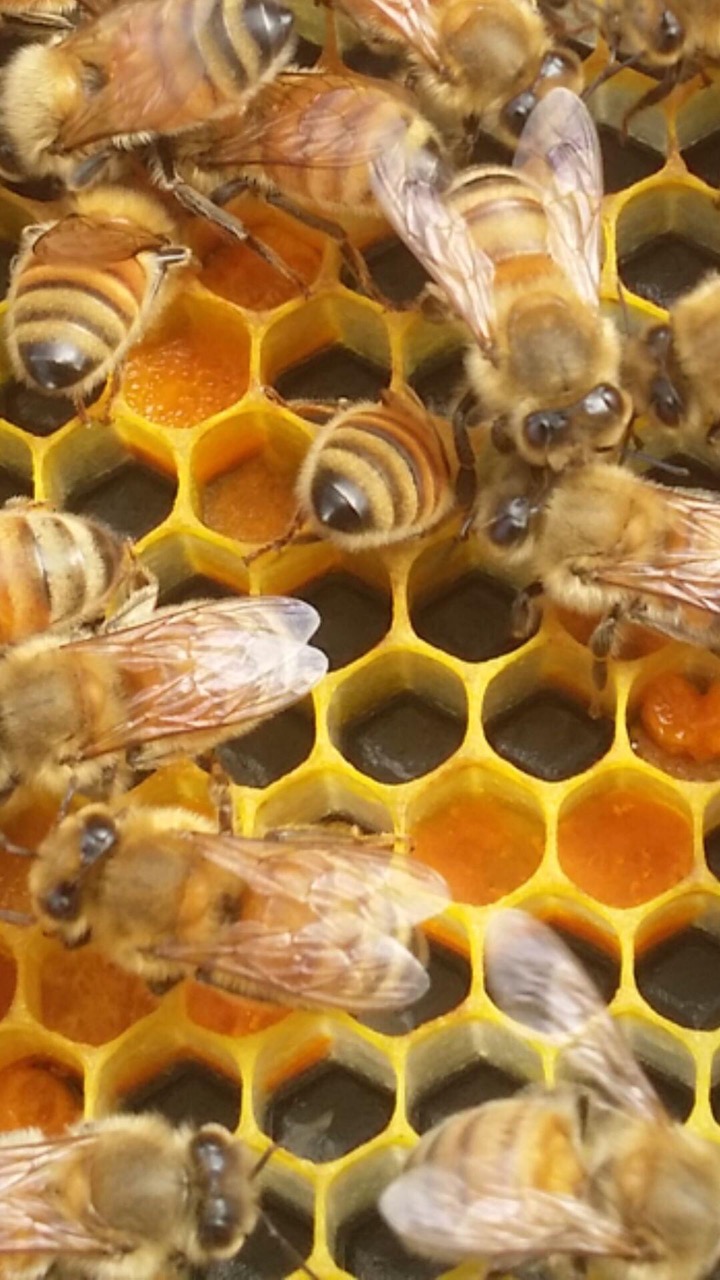 NATURE AT HER PUREST
Natures finest Manuka from the Canterbury high county
A mild winter and a good start to spring makes for strong hives
A constant task is checking that the hives are healthy and free from disease. Even on days like today when they would rather be left alone!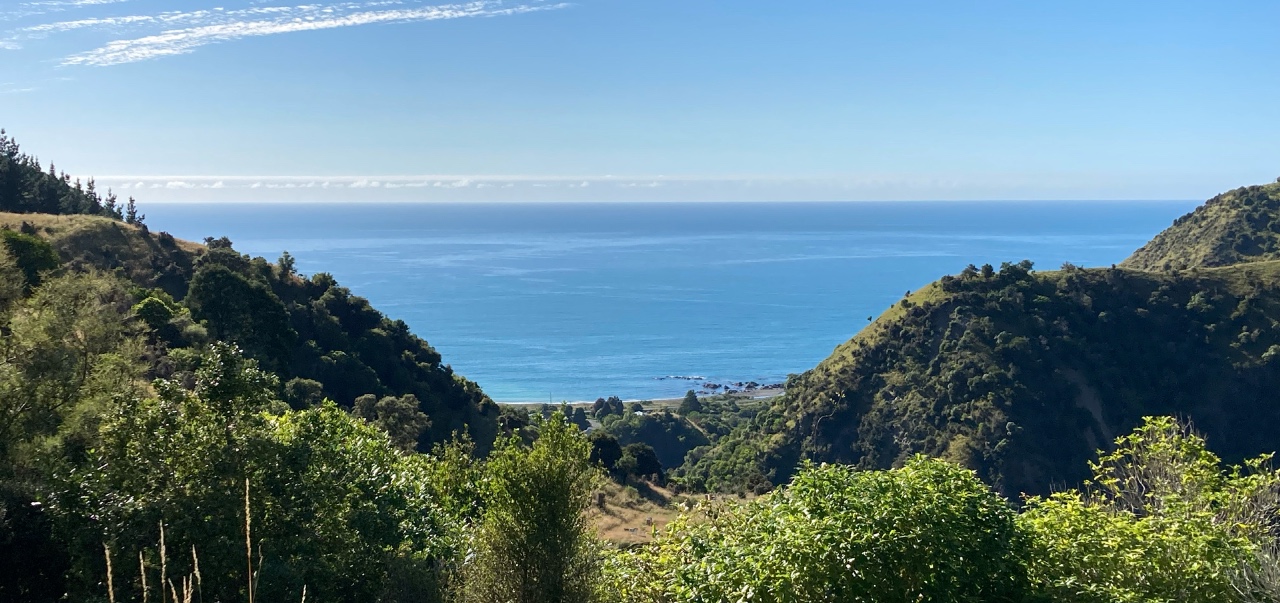 Sometimes the view makes concentrating on the job at hand difficult! Doesn't get much better than this!!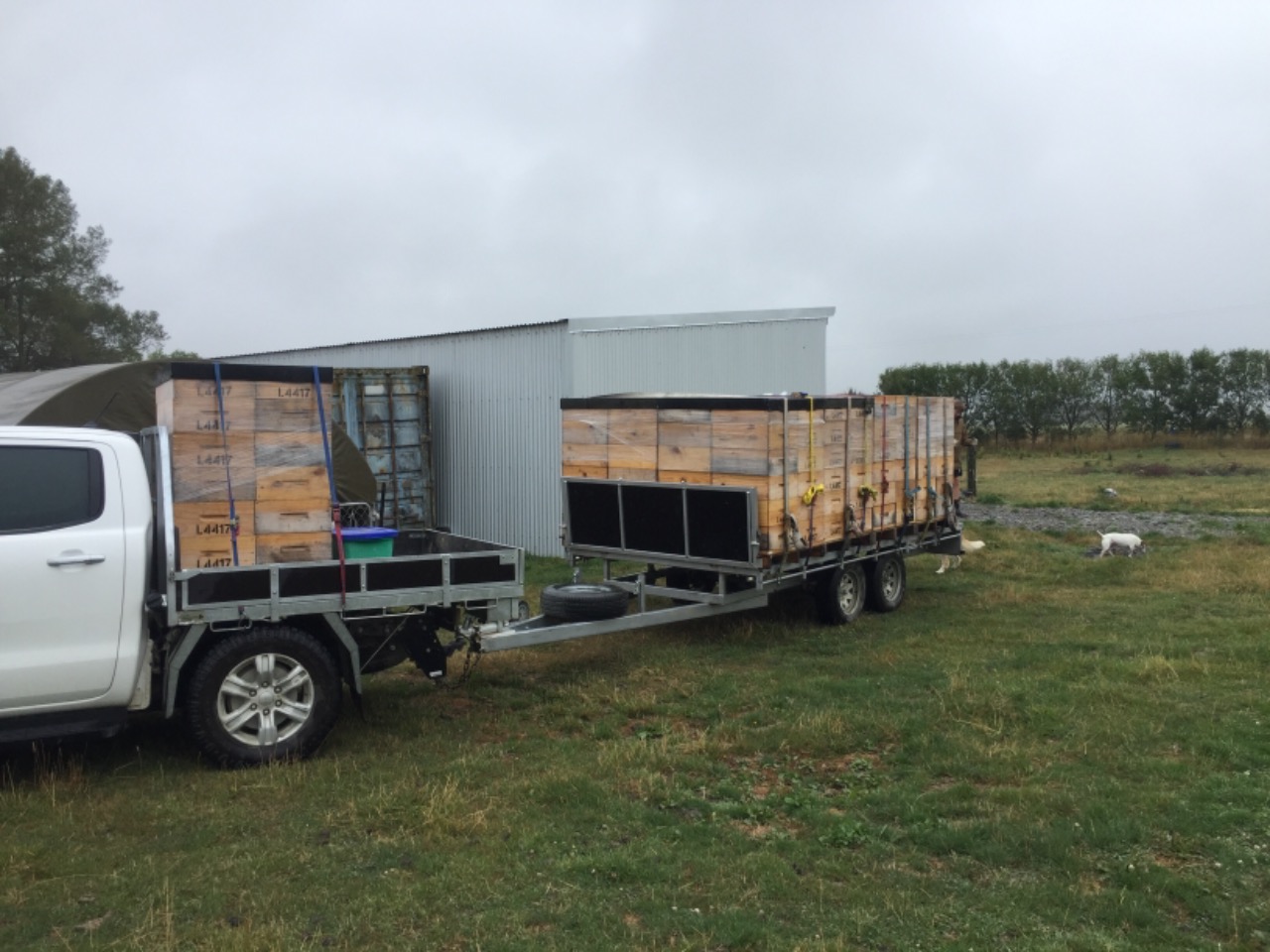 Albeit a bit windy at critical times keeping the girls at home, 2020 was massively more productive than 2019. Roll on 2021!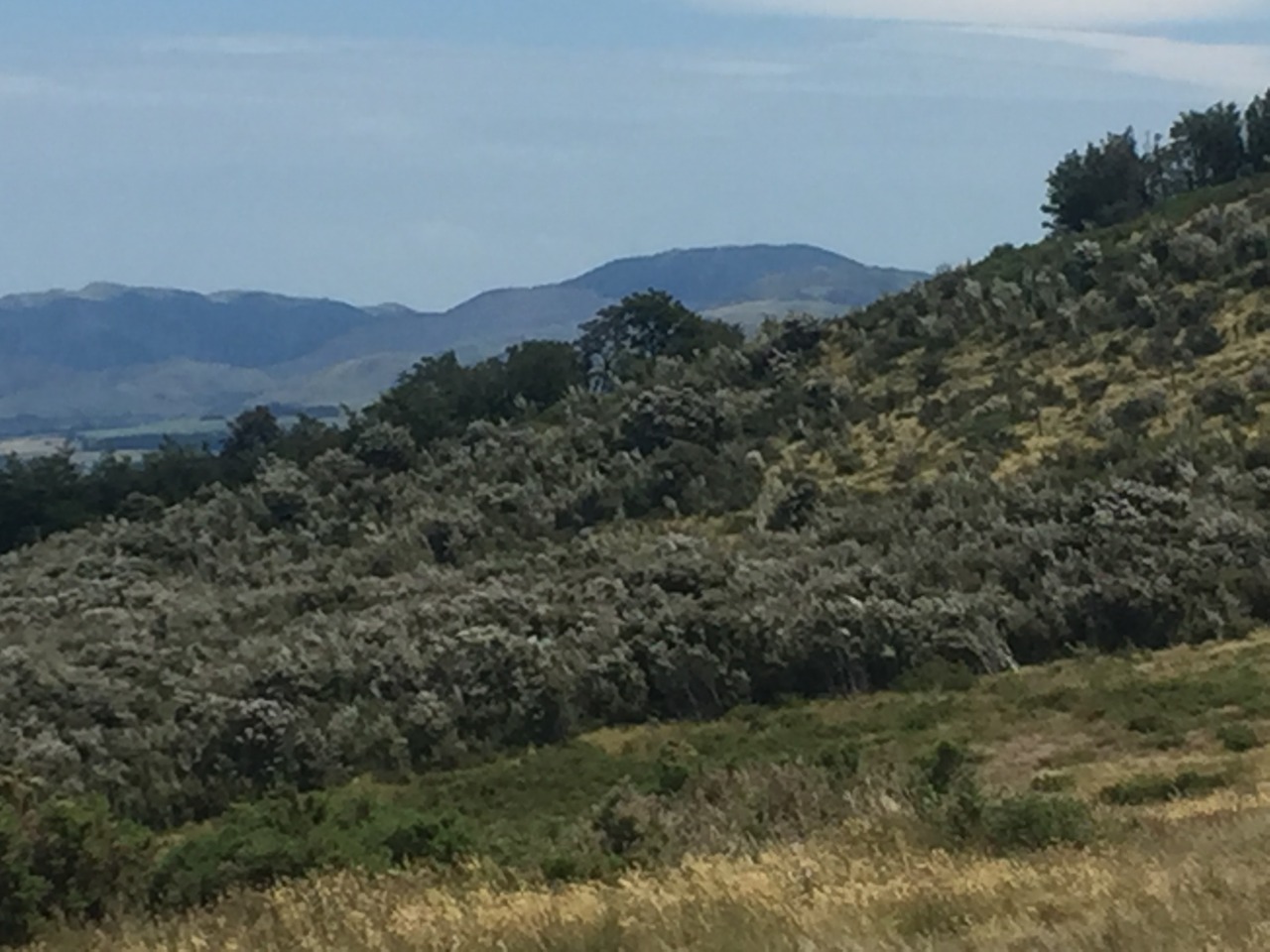 This season was a more 'normal' flowering coupled with a summer that showed promise, then was a bit windy at critical times, then had a warm still flourish at the end of flowering. A lot better than last season but hopefully a better one to come in 2020/21!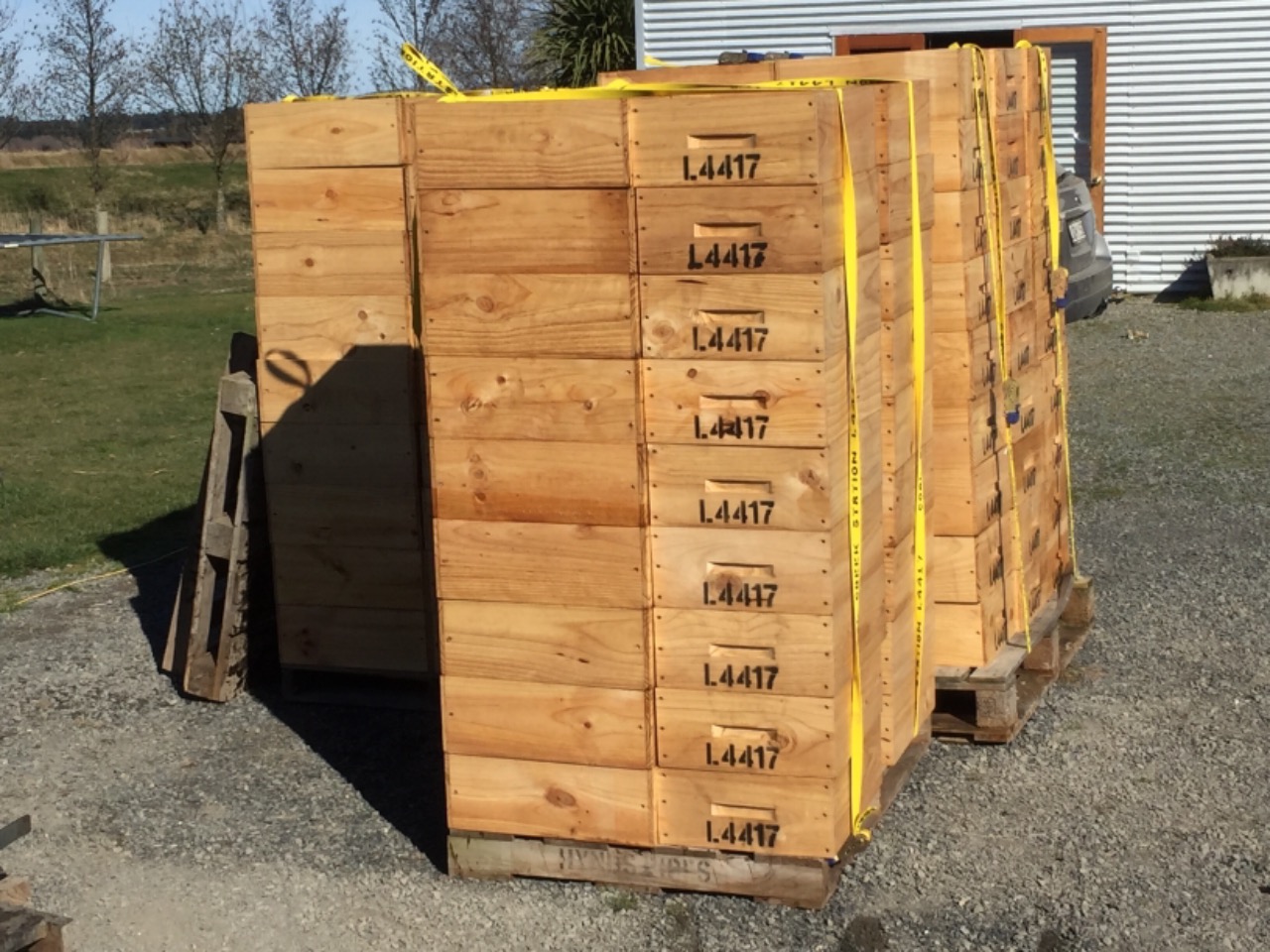 A seemingly endless job when you are growing is making up more boxes for honey. Not sure how many 100's we've done now! By the time they are screwed together, dipped in paraffin wax and then our registration number stencilled on, any other job looks good!!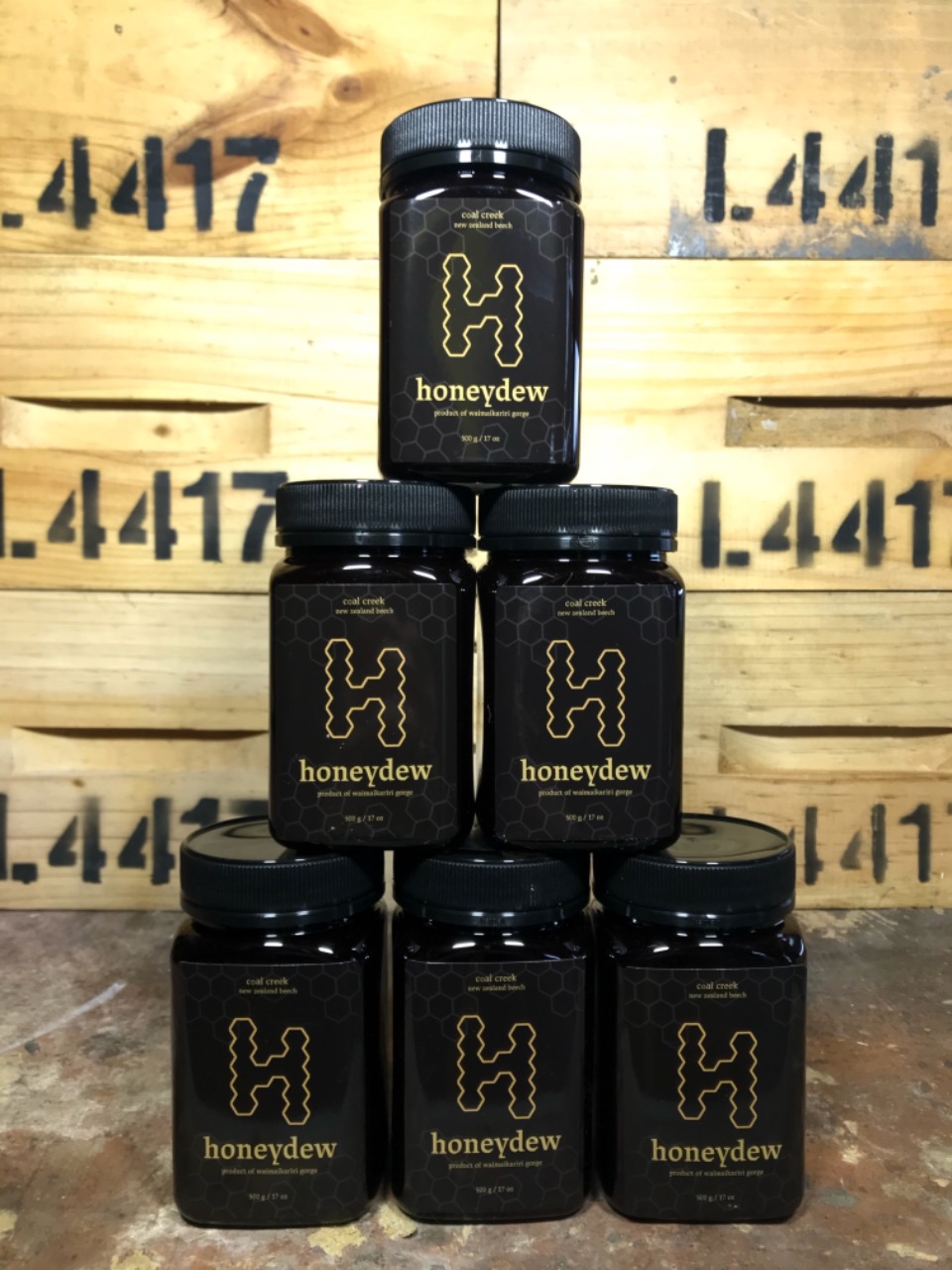 Love this honey!
Our Customers
Paul
Silky smooth, tastes great and it's good for me!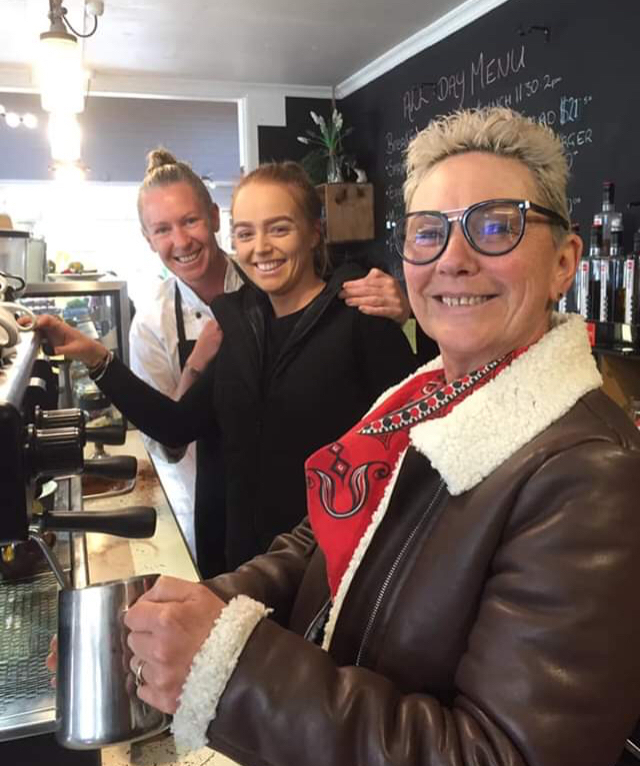 We have all of Coal Creek Honey's beautiful products available here.
Our Customers
Topp Country Cafe
Call in and see Donna and the team. They will look after you.
Need to buy 3 at a time. The kids fly through it!
Our Customers
Hayden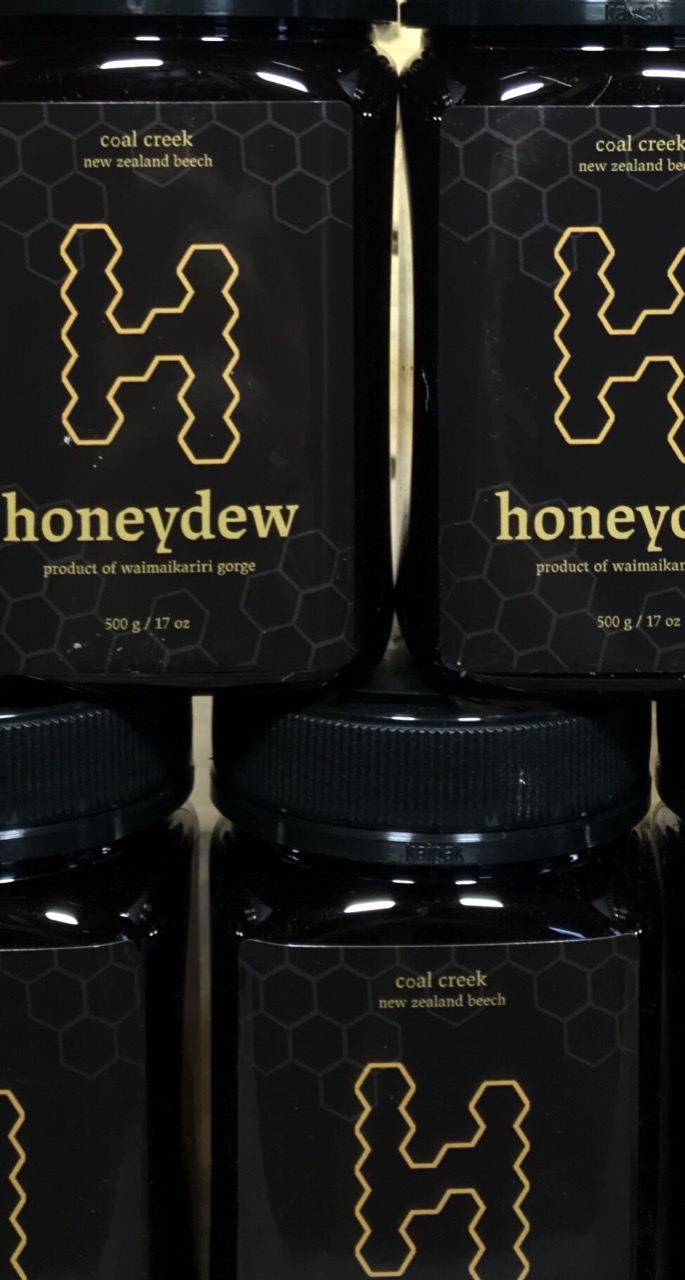 Can't get enough. Love this honey!
Our Customers
Richard
Greg has been farming most of his adult life however only discovered how amazing the humble honey bee was in recent years. Coal Creek Honey's hives are spread from Mid-Canterbury to the Kaikoura coast.
Coal Creek Apiaries is a family owned business operated by Greg and Jenny Barnaby assisted mostly willingly by their kids Tayla and Alex and many friends. They have built up from a few hives to 400+ and they are all in the beautiful Canterbury high country.